( Click a heading to expand/collapse an entry. Click the banner above to toggle list of articles. Click here for the > ARCHIVES)
What's All About Katie All About?
Welcome to All About Katie. This site is an appreciation of Katie Melua - the beautiful and talented singer-songwriter with the caramel eyes and sublime voice, and the finest interpreter of a song I have ever heard.
It is also a repository of information about her music, DVDs, videos, tour dates, images, and anything else of interest to her fans. I have put my heart and soul into this project. Katie has given me so much and this is my way of saying thank-you. I hope Ketefans all over the world will find something interesting here about our favourite artist. Enjoy!
Any opinions expressed here are mine, not Katie's!!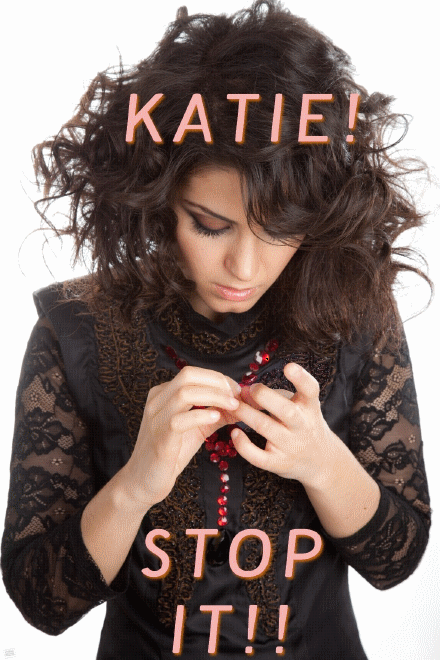 Note:
You can collapse the blog entries to just their headings by clicking on the Craggie's Blog banner. Click again to expand them. Click on an individual heading to hide/show it.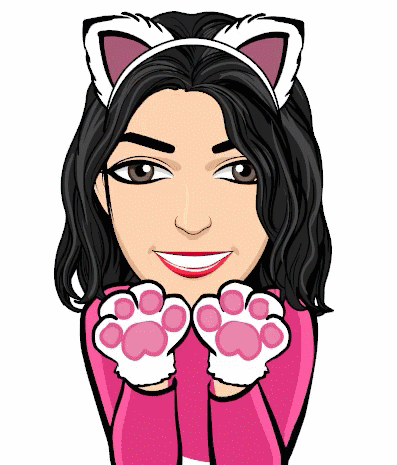 October 2018 Archive
24.10.18 > SHOWTIME!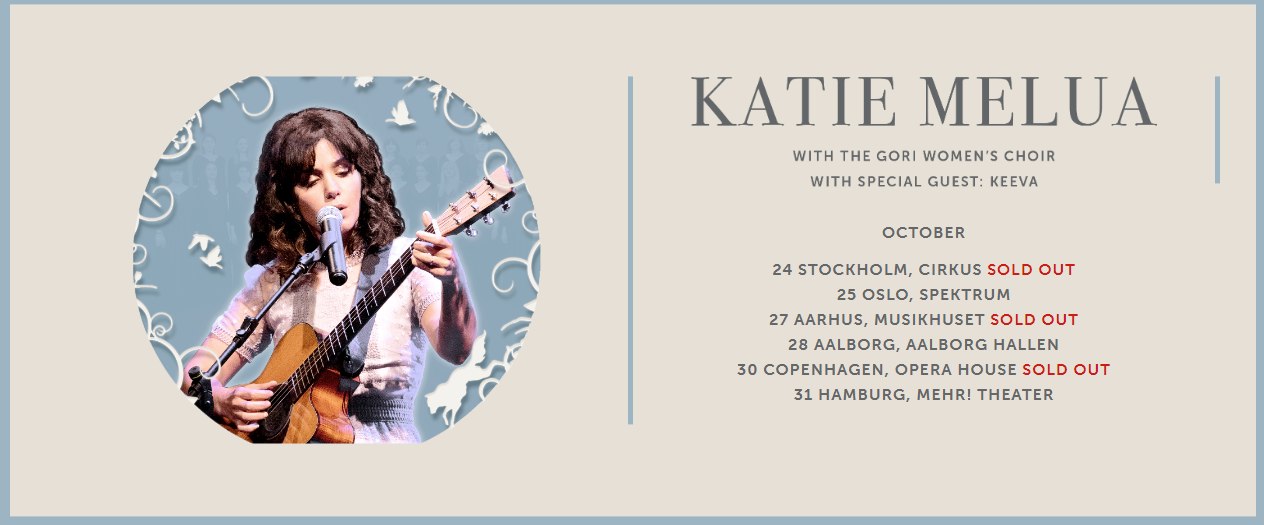 23.10.18 > At Last! 2018 Winter Tour
Katie's 2018 Winter Tour begins in Stockholm, Sweden, tomorrow!
The long wait is over. This tour looks set to be spectacular, so catch it if you can. See you on down the road, Katie and best of luck!
22.10.18 > Sketch effect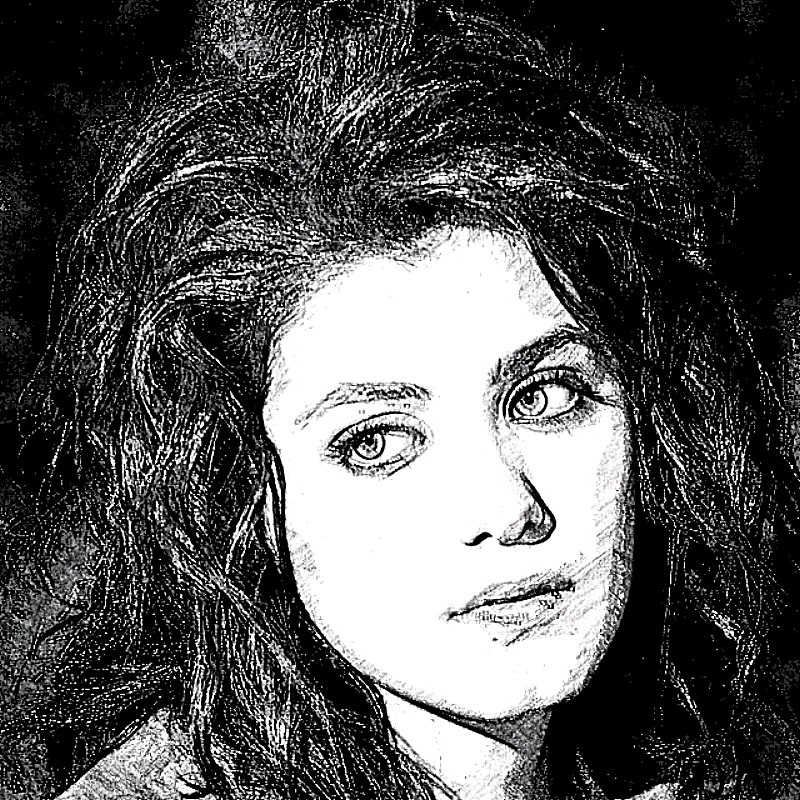 21.10.18 > Katie Bite: It's Only Pain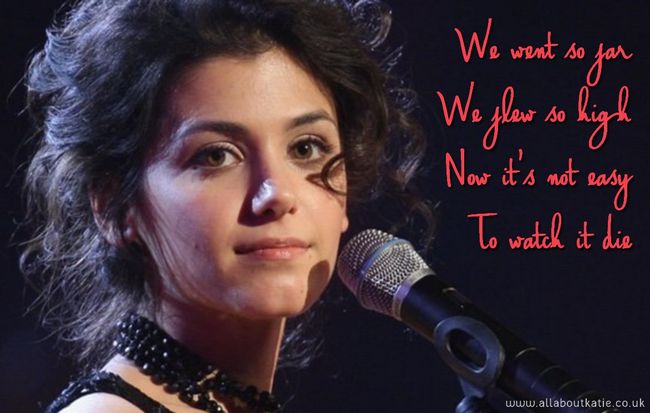 20.10.18 > Katie on Instagram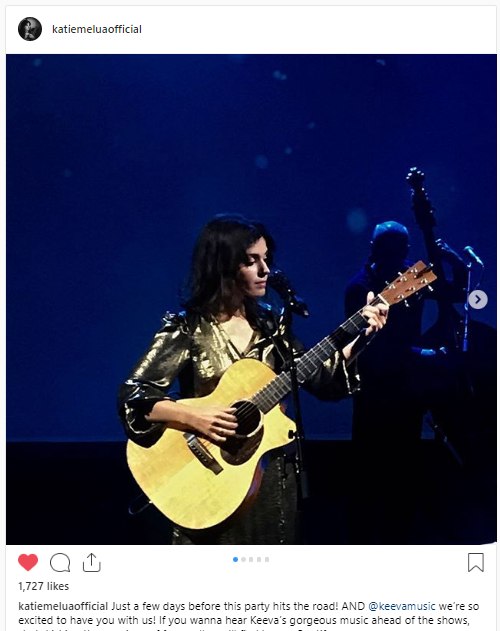 19.10.18 > Katie Bite: I Will Be There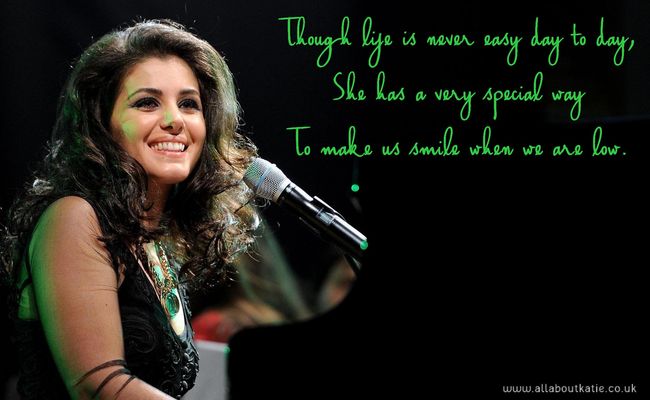 18.10.18 > Keep practising...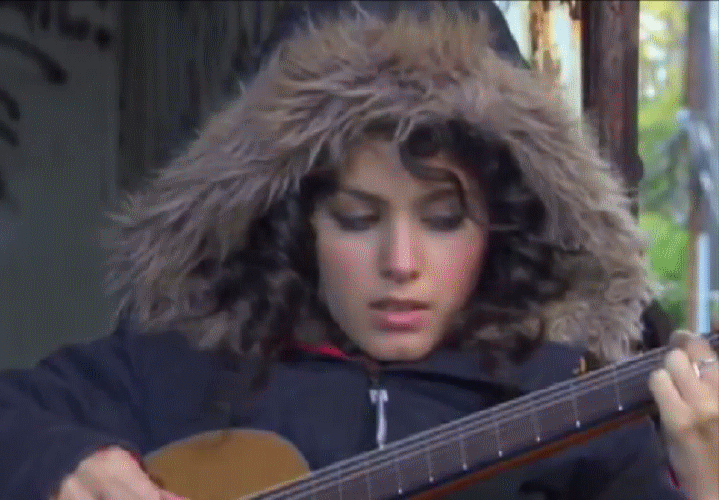 17.10.18 > Katie Bite: Never Felt Less Like Dancing
16.10.18 > Track Notes 33: What It Says On The Tin
What It Says On The Tin

Album:

Writer(s)

Mike Batt

Length:

3:44

Trivia:

The title is taken from a popular advertising campaign for wood preservative in the UK which was based on the promise that the product did exactly the job it described on the outside of the tin, and hence the song is about someone that comes across as being just what they appear to be without hiding anything.

Lyrics:
15.10.18 > Katie Bite: I Will Be There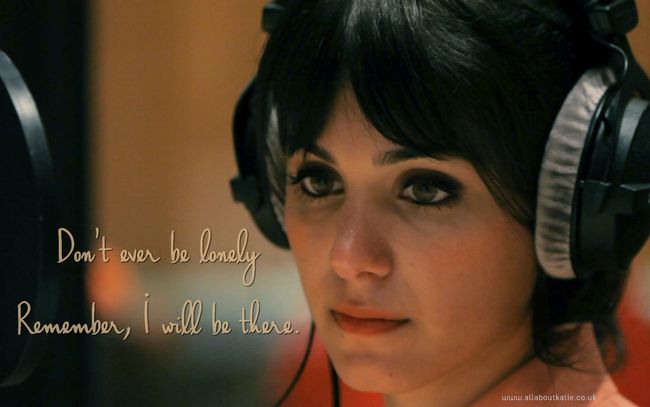 14.10.18 > Lyric card: Spellbound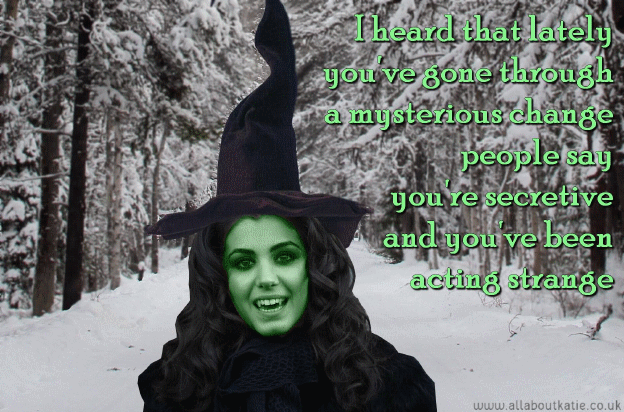 13.10.18 > Katie on Instagram
Katie is rehearsing for the Winter Tour. So exciting!!!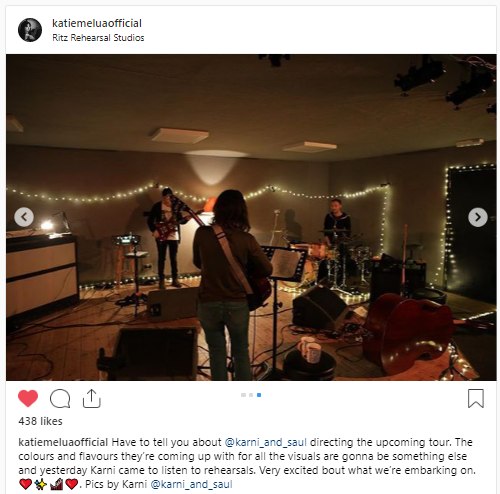 05.10.18 > Ultimate Collection is released today!
Katie's new compilation album is unleashed...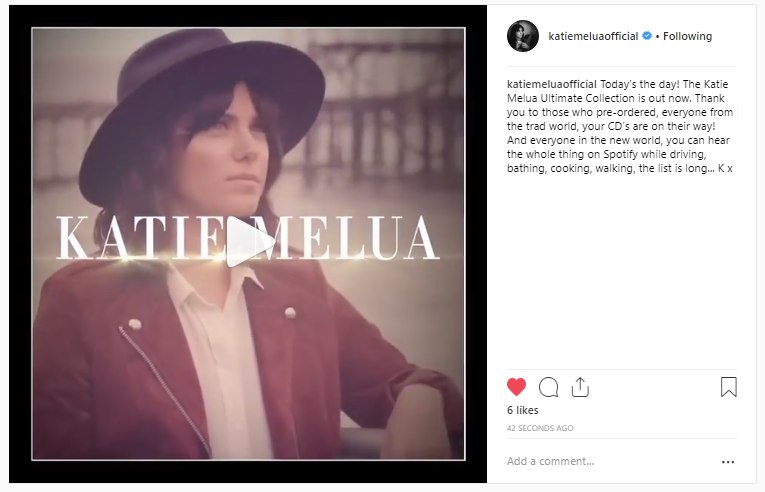 01.10.18 > Katie Bite: No Fear Of Heights