( Click a heading to expand/collapse an entry. Click the banner above to toggle list of articles. Click here for the > ARCHIVES)
August 2018 Archive
31.08.18 > Katie Bite: Perfect Circle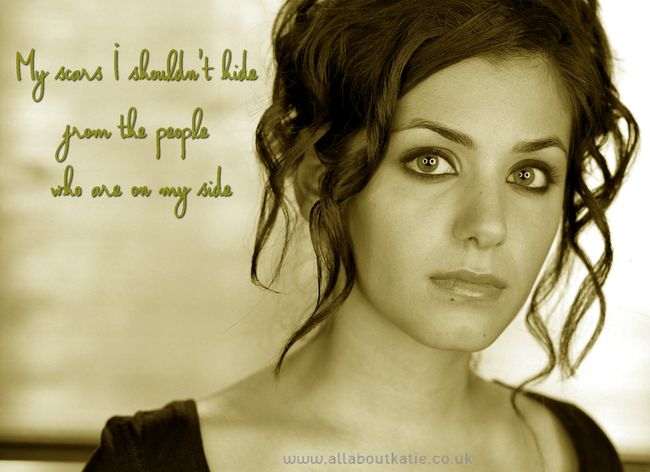 30.08.18 > Life Size Katie at Amazon
I'm not sure how you would justify this purchase to your partner but if you would like a life-size cutout of Katie in your life then Amazon is happy to oblige. It is undeniably a thing of beauty. What you do with her is entirely your business. They also have a two foot high mini cutout, but that would be just plain weird.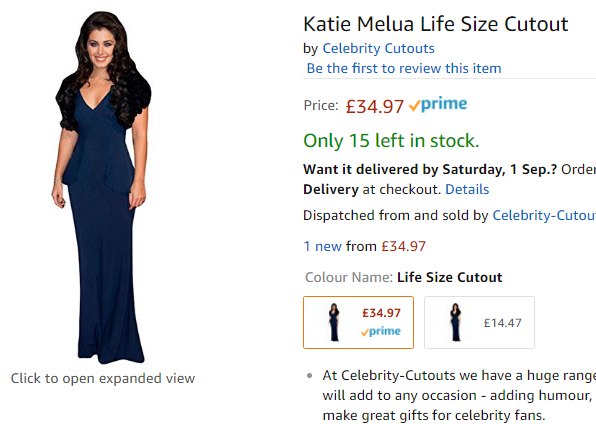 29.08.18 > Katie Bite: Idiot School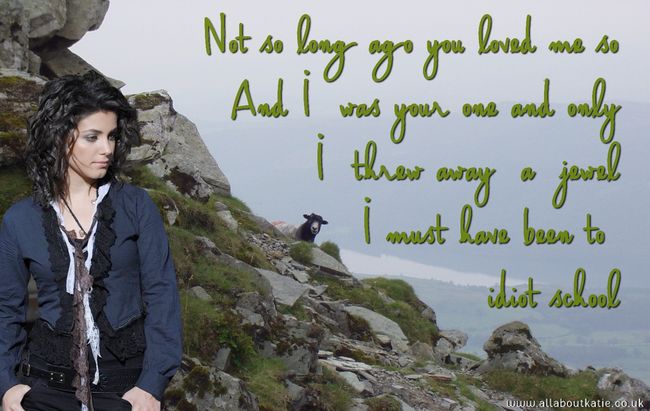 28.08.18 > New album!! Kind of... Ultimate Collection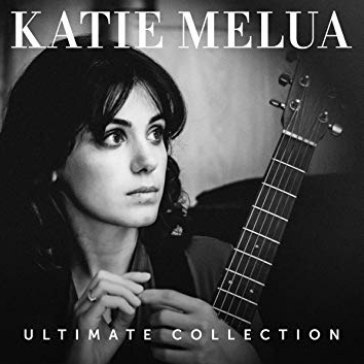 Ultimate Collection is a double CD scheduled for release on 5th October. Completists will want it in their collection but most fans will already have these tracks and could mimic this set with a playlist. The only track previously unreleased on CD is Diamonds Are Forever, though the album is worth buying for that track alone (see the video I linked to on August 11th).
Disc One
Disc Two
1. Nine Million Bicycles
2. What a Wonderful World (with Eva Cassidy)
3. Plane Song
4. The One I Love Is Gone
5. Crawling Up a Hill
6. In My Secret Life
7. The Love I'm Frightened Of
8. Red Balloons
9. Belfast (Penguins and Cats)
10. A Time to Buy
11. What I Miss About You
12. Spider's Web (Single Version)
13. Thank You Stars
14. I Will Be There
15. River




1. The Closest Thing to Crazy
2. Dreams on Fire
3. Wonderful Life
4. If You Are so Beautiful
5. Piece By Piece
6. The Little Swallow
7. Just Like Heaven
8. Call off the Search
9. The Walls Of The World
10. The Flood
11. Tiger in the Night
12. I Cried For You
13. If You Were A Sailboat
14. Where Does The Ocean Go?
15. Perfect World
16. Bridge Over Troubled Water
17. Diamonds Are Forever
18. Fields of Gold

Available for pre-order on Amazon
27.08.18 > Lyric card: Mary Pickford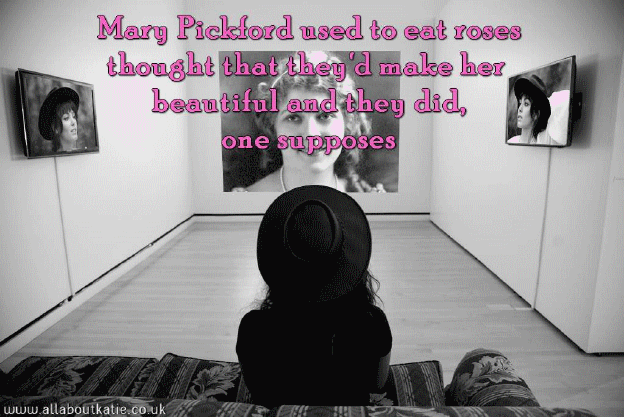 26.08.18 > Track Notes 29: It's All In My Head
Track Notes: It's All In My Head

Album:

Writer(s)

Katie Melua & Mike Batt

Length:

4:03

Lyrics:
25.08.18 > Katie Bite: Heartstrings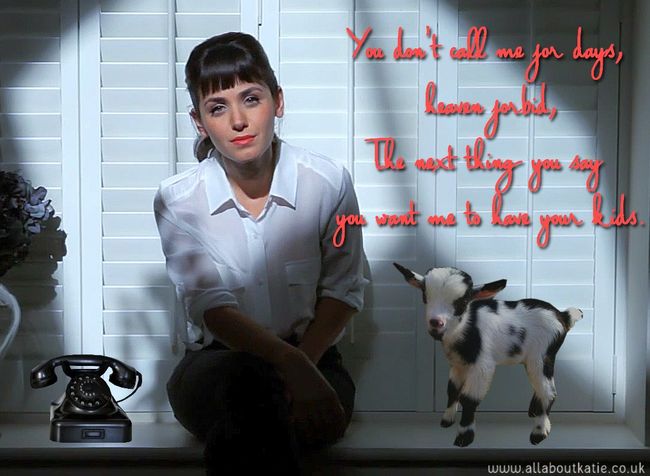 24.08.18 > How's the new album coming along, Katie?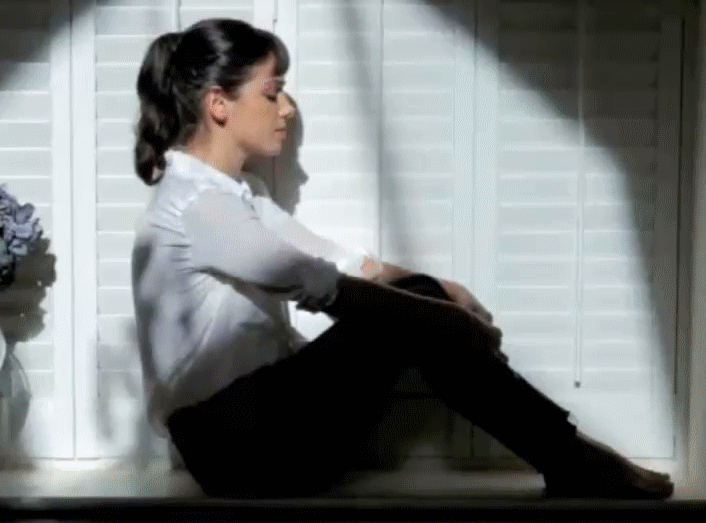 23.08.18 > Lyric card: Sometimes When I'm Dreaming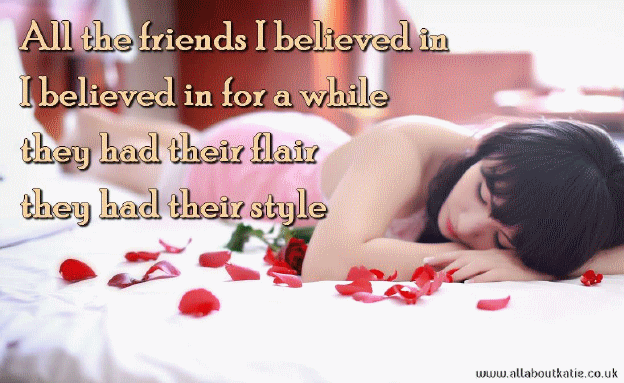 22.08.18 > Katie Bite: If The Lights Go Out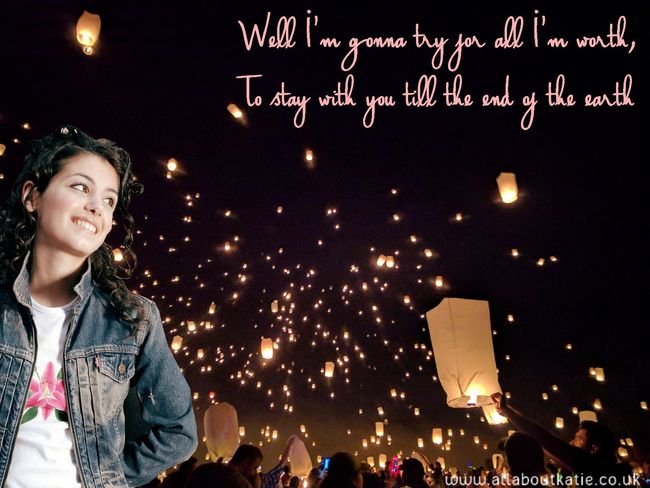 21.08.18 > Lucy In The Sky With Diamonds
20.08.18 > Look What I Found!
I came across this CD in a drawer yesterday. It was a freebie with the Mail on Sunday way back in 2005. It's interesting that Katie is pictured next to Eva Cassidy, and Katie's track on the CD is "Faraway Voice", her tribute to Eva. I wonder if whoever compiled the CD realised that!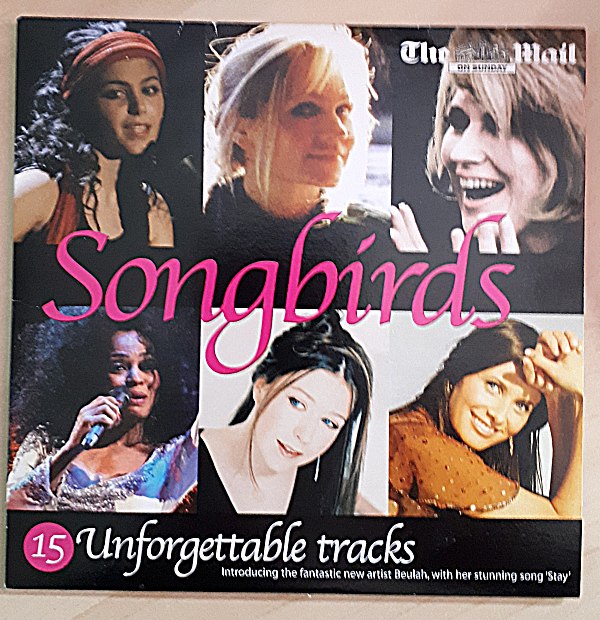 19.08.18 > Track Notes 28: Mary Pickford
Track Notes: Mary Pickford

Cover

Album:

Writer

Mike Batt

Length:

3:13

Released:

26 November 2007

Trivia:

This song was inspired by a calendar of daily facts where one day Mike found out that 1910s actress Mary Pickford used to eat roses.

Lyrics:
18.08.18 > Katie Bite: I Do Believe In Love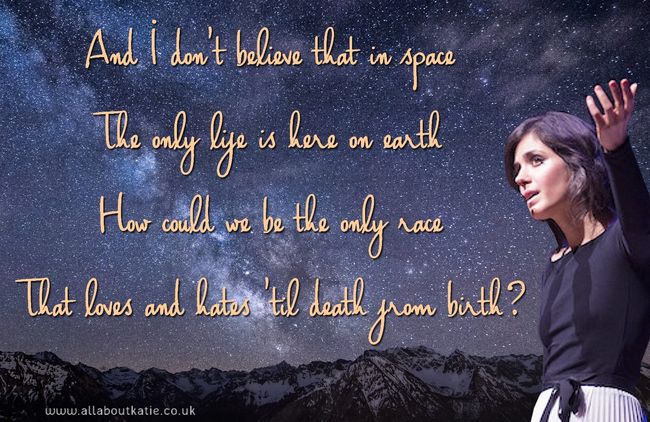 17.08.18 > Lyric card: Lucy In The Sky With Diamonds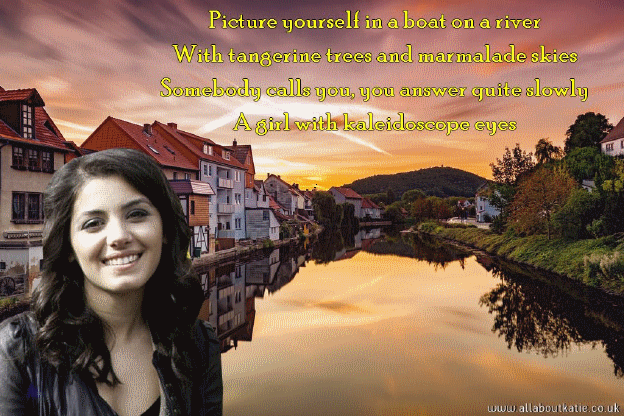 16.08.18 > Thoughts on a new album
We are all eagerly awaiting a new album from Katie, but what might we expect from it when it does arrive? One thing we do know is that Katie doesn't like to stand still. She is progressing along a musical journey. Each of her albums so far has been different, and I would expect the same from her next one. There are some patterns: we usually see a couple of covers and a couple of collaborations along with a handful of songs written by herself. I'm not sure she yet has the confidence in herself to release an album entirely of her own songs, much as that would be something I would dearly cherish. Nor do I see her releasing an album of covers, which is something she could do in her sleep.
Bear in mind she's an indie artist now, which probably necessitates a more stripped-back approach. I don't think we'll be seeing the orchestral arrangements of Secret Symphony again. But it will be interesting to see if she goes for a simple voice and guitar approach or gets the band into the studio to add keyboard, bass, and drums. I know many of her fans like her to play with a band. Personally, I prefer it when she sings alone with her guitar, as in Fields of Gold.
Then there's the Gori Women's Choir, who featured on In Winter. That was a very special collaboration and I imagine Katie would love to work with them again. Perhaps they will feature on one or two songs but I'd be surprised if they contributed as heavily as on In Winter. I'd be happy with a permanent move in that direction but I doubt if Katie would - I think she is too keen to explore new paths. That is one of the reasons why her albums always generate so much anticipation. You just don't know what you will get. All I know is I completely trust her and whatever direction she takes us I'll be following along and marvelling at the scenery.
15.08.18 > Katie Bite: Faraway Voice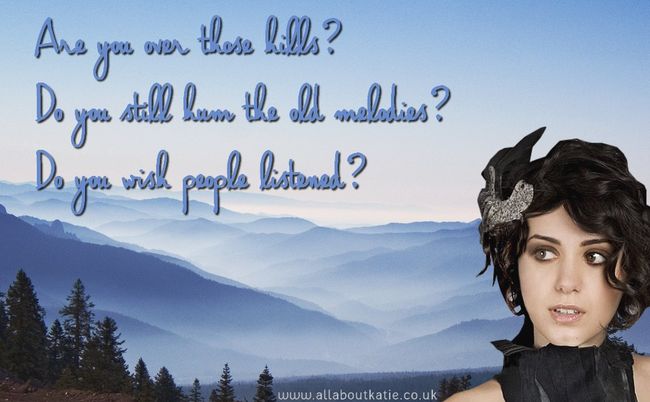 14.08.18 > Track Notes 27: Sometimes When I'm Dreaming
Track Notes: Sometimes When I'm Dreaming

Album:

Writer

Mike Batt

Length:

3:38

Trivia:

This song was originally performed by Art Garfunkel on "The Art Garfunkel Album". Later it was covered by Agnetha Fältskog on her album "My Colouring Book".

Lyrics:
13.08.18 > Tricks of the Trade!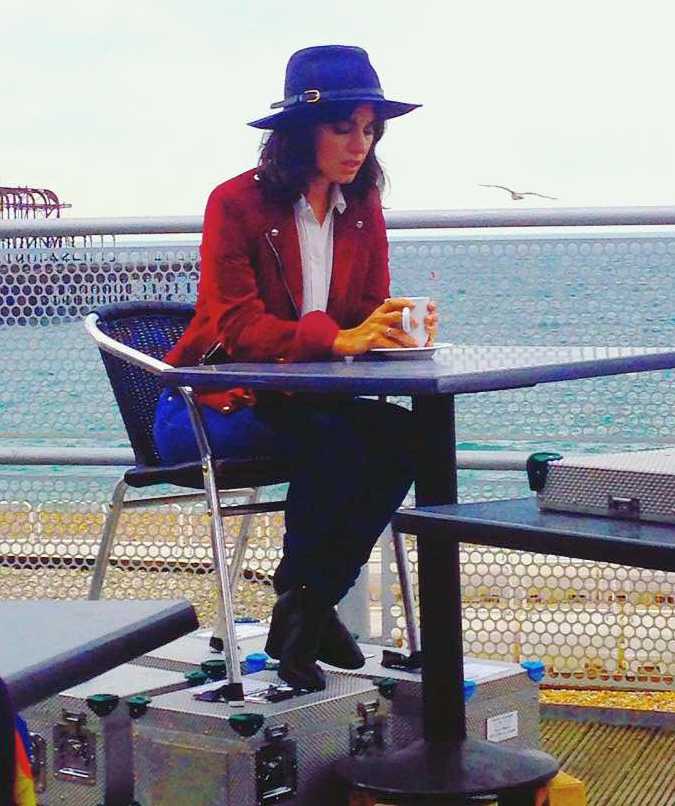 12.08.18 > Lyric card: It's Only Pain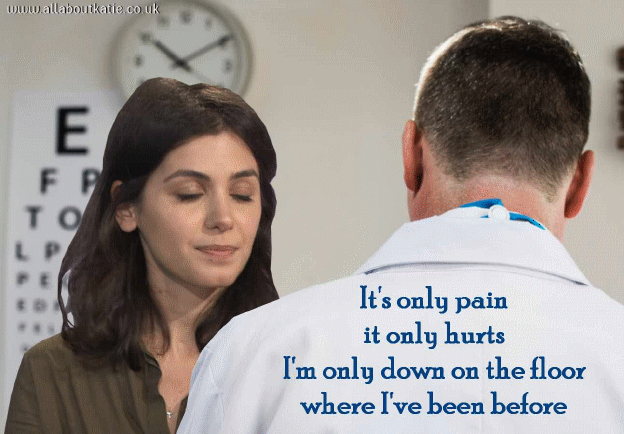 11.08.18 > Diamonds Are Forever
10.08.18 > Katie Bite: Gold In Them Hills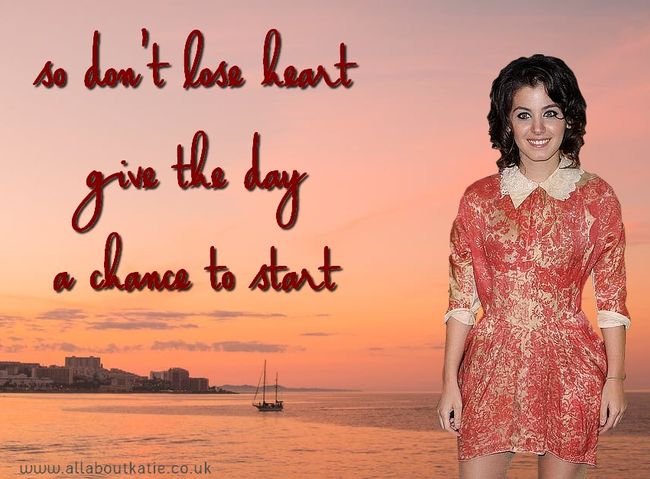 09.08.18 > Smile please, Katie!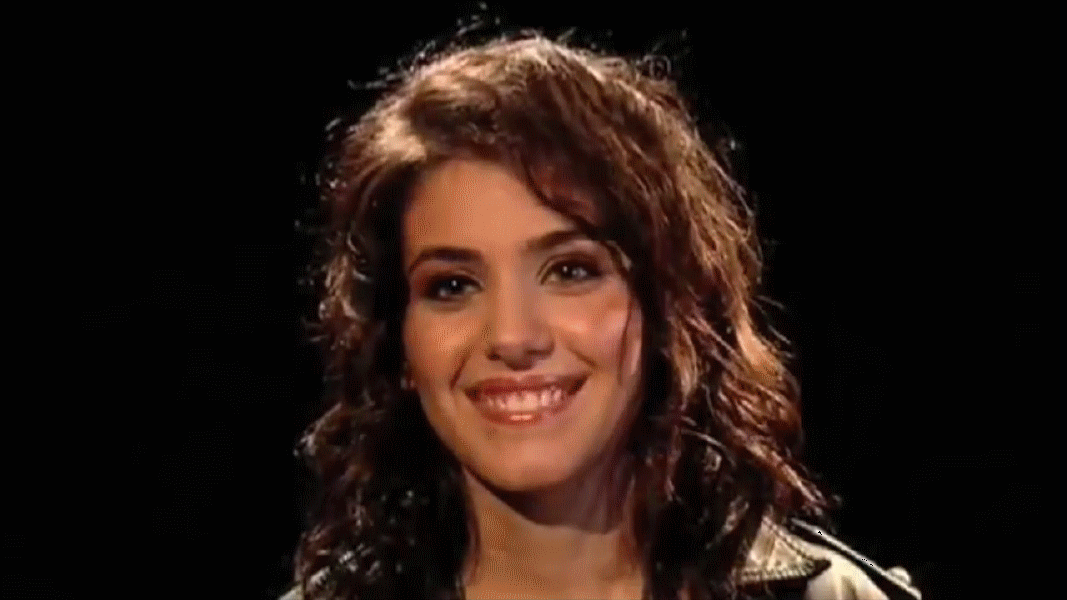 08.08.18 > Track Notes 26: Lucy In The Sky With Diamonds
Track Notes: Lucy In The Sky With Diamonds

Album:

Writers

John Lennon & Paul McCartney

Length:

3:07

Trivia:

A legendary Beatles song from their album Sgt. Pepper's Lonely Hearts Club Band. It is often rumoured to be about LSD but McCartney has repeatedly denied this and it is instead said to be inspired by John's son Julian who drew a picture at nursery school that he called 'Lucy - in the sky with diamonds', thought to be a picture of his classmate Lucy O'Donnell.

Katie's version on Piece By Piece is acoustic. She has also done a live version which is on the 'B-Sides' album.

Lyrics:
07.08.18 > Katie on Instagram
Having fun with Polly Scattergood. They wrote 'Red Balloons' together.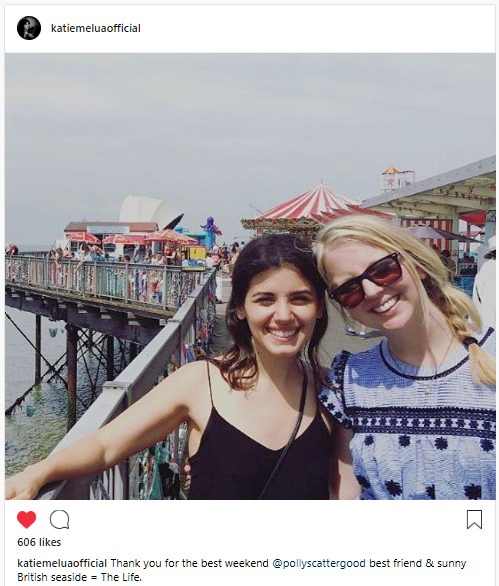 06.08.18 > Lyric card: I Do Believe In Love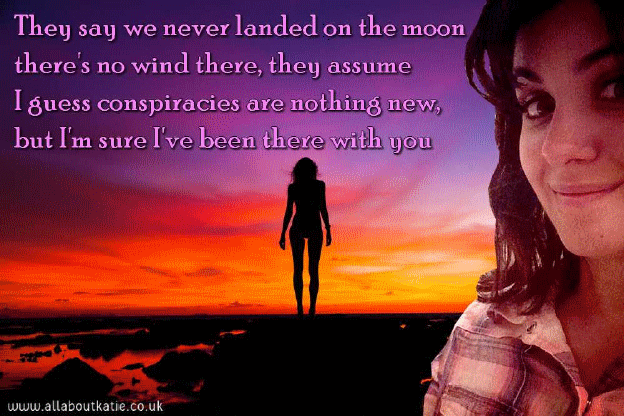 05.08.18 > Katie Bite: I Cried For You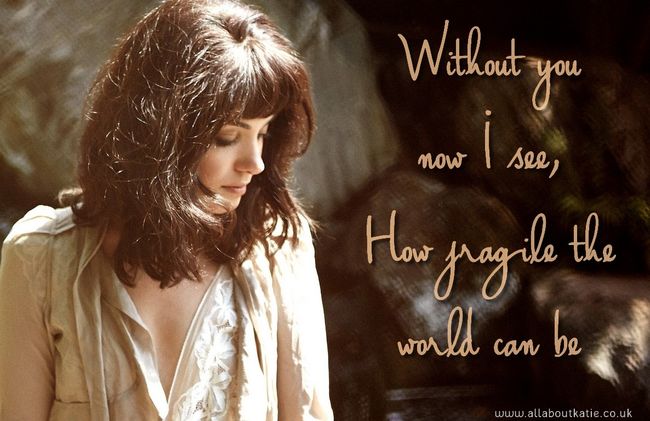 04.08.18 > Katie on Instagram
Katie is in France at the moment. Does she ever go home?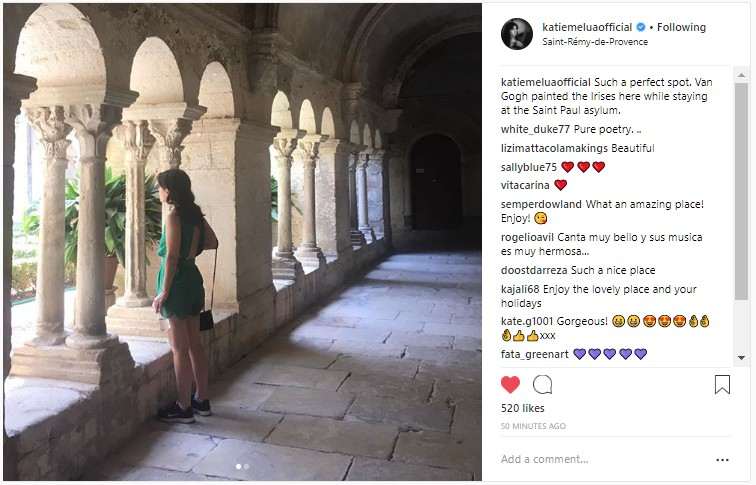 03.08.18 > Sketch effect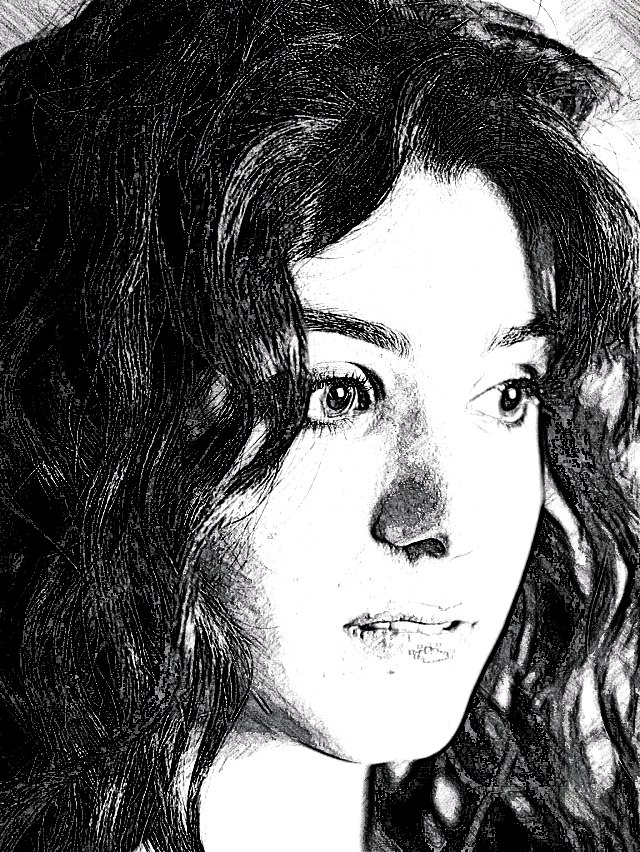 02.08.18 > Track Notes 25: It's Only Pain
Track Notes: It's Only Pain

Album:

Writer

Mike Batt

Length:

3:16

Released:

11 September 2006

CD tracks

1. It's Only Pain
2. Lucy In The Sky With Diamonds
3. It's Only Pain (acoustic)

Trivia:

Katie's seventh single, the fourth from Piece By Piece. This song is thought to be about Katie's break-up with then boyfriend Luke Pritchard. But bear in mind that Mike Batt wrote the song, not Katie, so it would be his observation of events rather than her own feelings.
The video for the track was shot at the derelict Alexandra Palace theatre.

Lyrics:
01.08.18 > Gig Alert! Katie to play at Borderline for #GetLoud