( Click a heading to expand/collapse an entry. Click the banner above to toggle list of articles. Click here for the > ARCHIVES)
What's All About Katie All About?
Welcome to All About Katie. This site is an appreciation of Katie Melua - the beautiful and talented singer-songwriter with the caramel eyes and sublime voice, and the finest interpreter of a song I have ever heard.
It is also a repository of information about her music, DVDs, videos, tour dates, images, and anything else of interest to her fans. I have put my heart and soul into this project. Katie has given me so much and this is my way of saying thank-you. I hope Ketefans all over the world will find something interesting here about our favourite artist. Enjoy!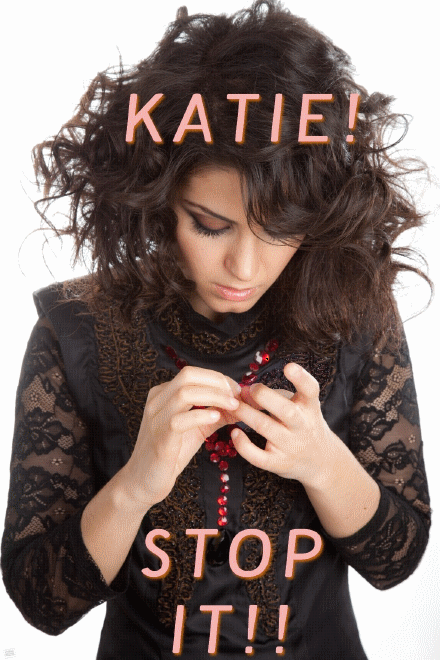 Note:
You can collapse the blog entries to just their headings by clicking on the Craggie's Blog banner. Click again to expand them. Click on an individual heading to hide/show it.
On Mondays we need Katie more than ever...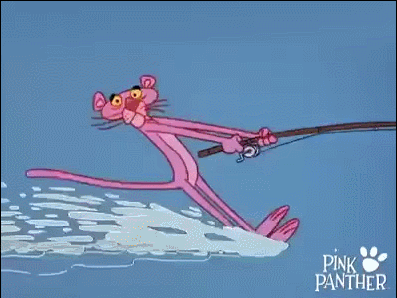 October 2017 Archive
31.10.17 > Happy Halloween!
22.10.17 > Besides, an aside: B-Sides or A-sides?
19.10.17 > Interesting...
16.10.17 > Red sun
13.10.17 > Video Message from Katie
11.10.17 > In Winter Special Edition