( Click a heading to expand/collapse an entry. Click the banner above to toggle list of articles. Click here for the > ARCHIVES)
October 2017 Archive
31.10.17 > Happy Halloween!
She certainly cast a spell on me...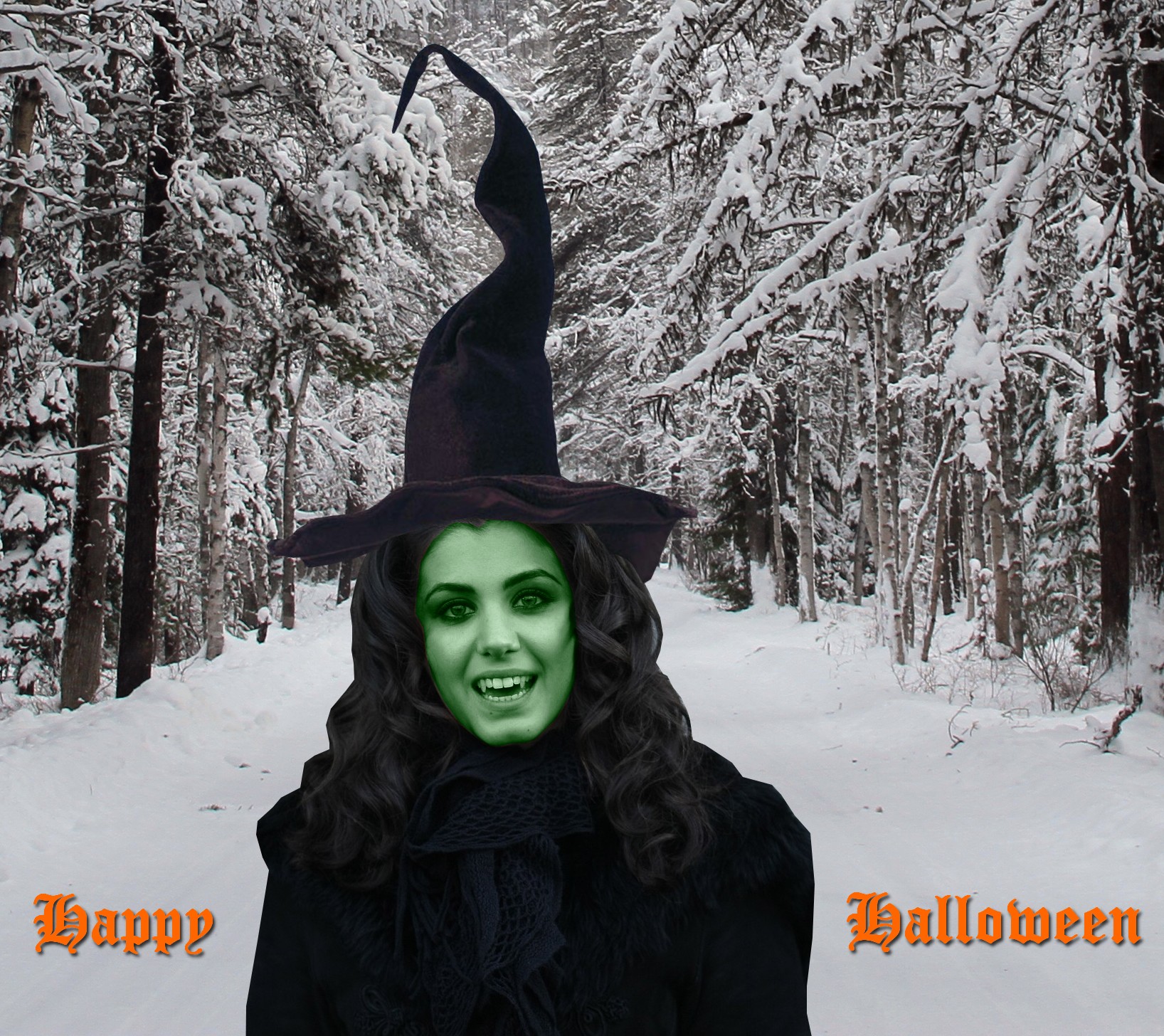 If Katie was a witch (witch she isn't), she'd be a good witch doing good-witchy things.
22.10.17 > Besides, an aside: B-Sides or A-sides?
Please don't ever ask me to name my favourite Katie Melua album. It's a bit like being asked to name a favourite child. Oh, alright then, "In Winter". (Sorry to all the others - you know I love you too!). But I want to give a special mention to the gem that is "B-Sides - The Tracks That Got Away". The reason for singling out this one is that I am utterly baffled by the marketing and promotion of this album. The title itself is almost apologetic. It's like "Oh, here's some stuff we had left over from the other albums. It's okay if you don't like it. Sorry". In fact, it doesn't even seem to have been officially released on CD, just in iTunes etc. as a digital download. Mystifying.
I bought it as soon as I discovered it without hearing any of the tracks because I trust Katie not to disappoint me (she's one of the few artists I unconditionally pre-order), but I have to admit to being a little nervous before the first play purely because of that apologetic vibe in the title. An hour and five minutes later I was blown away. I think if B-Sides had been marketed as a full-blown new album it would have been hailed as her best yet. I can understand the idea that an artist has too many songs to go on a particular album so some have to be left off. The bit that I don't get (;-) is how those decisions are made. None of the tracks on B-Sides make you think "ah yes, I can see why that was rejected" (apart from the live tracks, which you wouldn't expect on a studio album). Seriously, there are some corkers on this album. "Market Day In Guernica" is one of the most beautiful and moving songs I've ever heard. For me, B-Sides stands proudly shoulder to shoulder with all of Katie's other albums. Personally I would have called it "A-Sides - The Tracks So Good They Deserve An Album Of Their Own". But I'm just so grateful it was released at all, though that was in 2012 - I can't help wondering what has been left on the cutting-room floor from the four albums since.
19.10.17 > Interesting...
Is Katie getting ready to record again???
16.10.17 > Red sun
That weird red sun thing happened this afternoon, something to do with Saharan dust and Portuguese forest-fire smoke. The skies were hazy and the sun was post-box red. It was really quite spooky - pity it didn't happen on October 31st! Katie posted a picture on Instagram, taken above the clouds.
13.10.17 > Video Message from Katie
11.10.17 > In Winter Special Edition
Joyous tidings as Christmas approaches! Katie is releasing a special 2-cd edition of the glorious In Winter. Yes, I know! I was doing a little jig for ten minutes. CD1 is the studio album (doesn't hurt to have a spare). CD2 is a 17-track live version of the entire album plus some bonus tracks. Could I be more excited? No.